In almost every lab we mainly distinguish 3 major processes, which are, on the other hand, also very closely linked to each other. Firstly you have the administrative and business processes, which are focusing on optimizing your entire workflow. In addition, you have the numerous measuring instruments. By linking these and integrating them into the entire process flow, your lab becomes an even more efficient workplace. And last but not least, what about the huge amounts of data that are produced every day? Check out below why instrument automation solutions can bring your lab to the next level.
Year by year, we see a growing number of laboratory instruments. And due to the technological advances in these lab instruments and the higher throughput processes, data volumes in modern laboratories have increased dramatically over the last several decades.
While this increased data volume presents the opportunity to improve innovation and get better insights, it also presents significant data management and processing challenges.
In order to meet the challenge of turning this data into knowledge and fully automate laboratory flows, integrating these lab instruments is one of the best ways.
Get more out of your lab equipment and raw data!!
Simple instruments
These types of instruments are able to output a result but no real metadata (sampleID, testID, test parameters) to enable unassisted interfacing. Although it should be possible to activate the data transfer from within the data entry screen of your LIMS/ELN, we can integrate Lablinx. Lablinx is our generic laboratory intermediary interfacing software (LIIS) where the needed metadata can be associated with the result.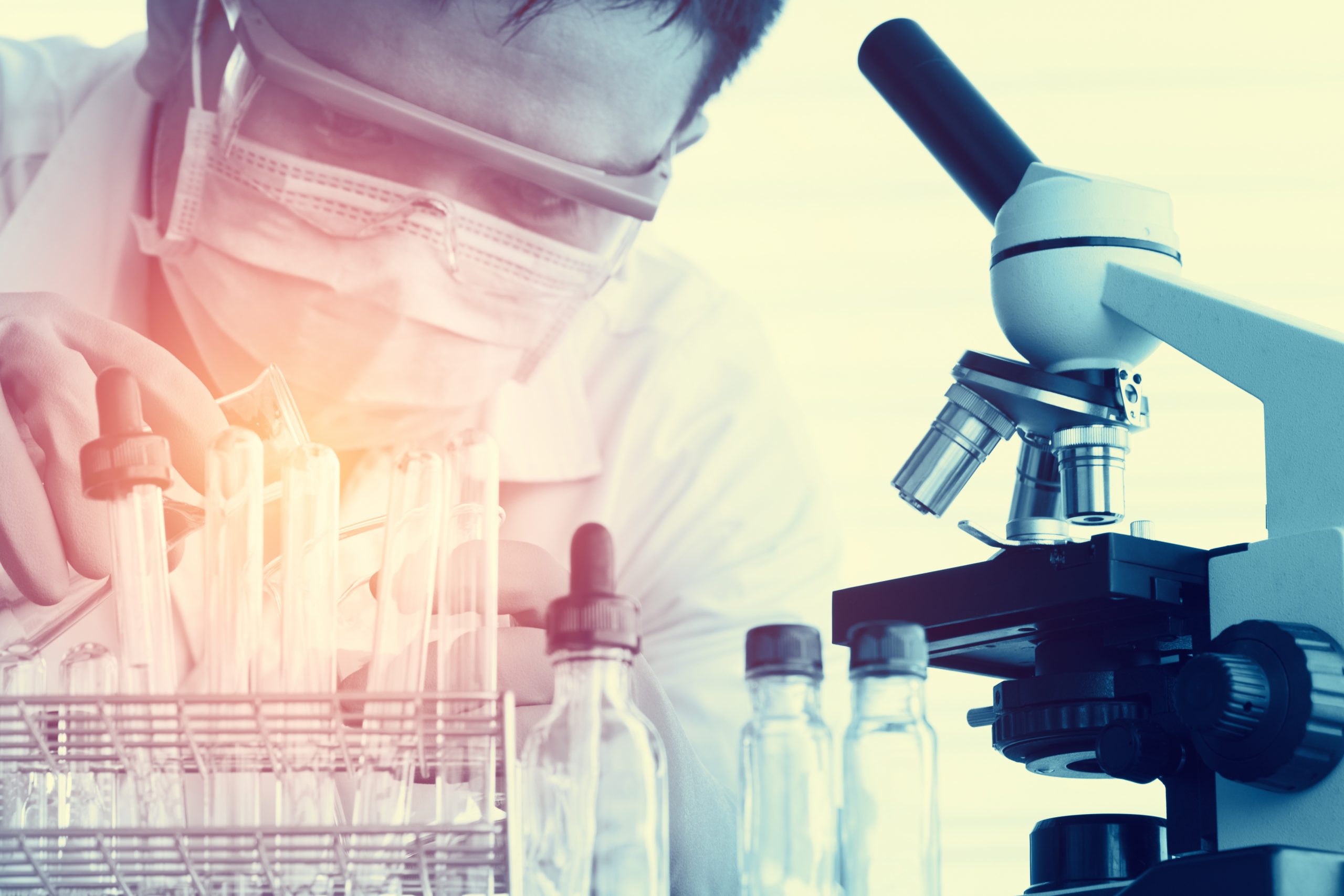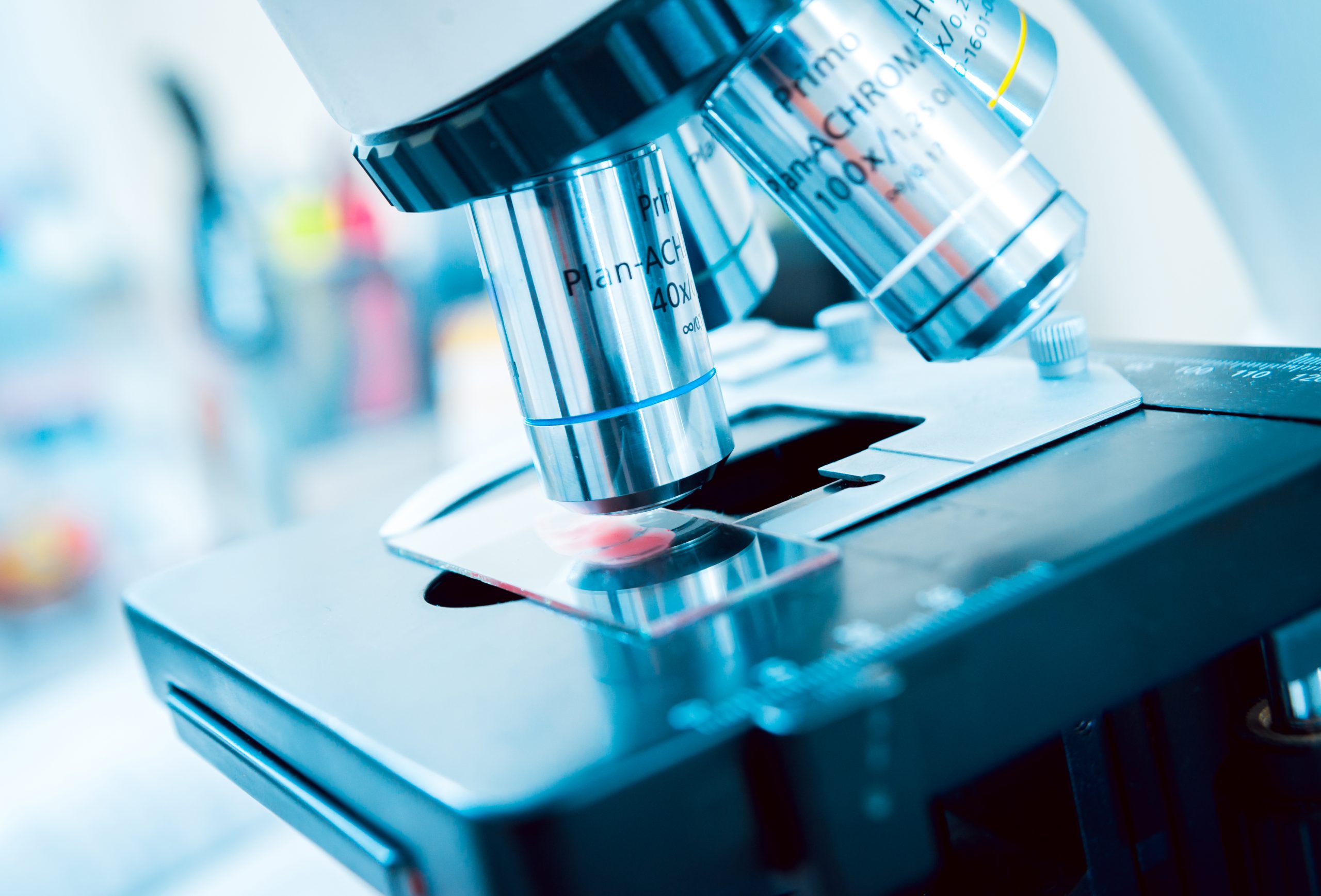 Uni-directional instruments
These types of instruments are able to output a data report and results file but do not have a facility to import information. The format of these files varies enormously between instruments, ranging from a common xml to complex lay-outs that needs to be processed . Within the output files, the metadata needed to allow unassisted interfacing will be available. We can interface these instruments directly to your LIMS or Lablinx can pick up the files in any location and then parsing and entering the information/results automatically
Bi-directional instruments
These types of instruments, like many chromatographs and other robotic systems, allow us to both output data reports and results files and have an Application Programming Interface (API) to enable the import of data, information, protocols, worklists, commands/function calls, etc. With these sophisticated instruments, LabLinX allows you to create worklists, review analysis and transfer reviewed results to your LIMS